There may finally some progress being made with the Federal Government after Dominion Lending Centre's Founder and CEO, Gary Mauris, presented to the Standing Committee on Finance in Ottawa on February 8th about the imbalance in the Government's new mortgage rules.
In October 2016, the Federal Government made changes that are limiting and threatening to average Canadians and their ability to buy housing and access equity from their homes… Especially those of that live outside of major city centers.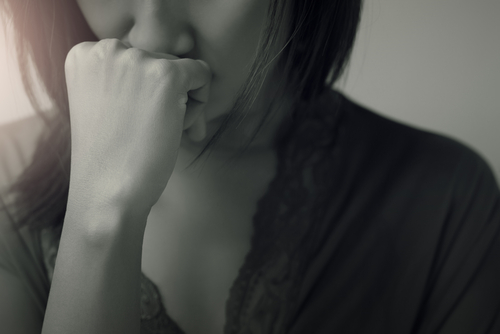 How is purchase power affected? Let's look at Barry & Louise's situation. Combined, they earn $65,000/year. He works at a local factory and she at a grocery store. They have great beacon scores, a $400 car loan payment and minimal credit card debt. They have $16,500 saved for a down payment on their first home.
Before the changes, Barry & Louise would have been able afford to purchase a $330,000 home with 5% down, qualifying for a mortgage of $313,500, paying 2.89%.
Now, because they are forced to qualify under the "stress test" at a rate of 4.64%, they can only qualify for a $253,500 mortgage, lowering their affordability to $270,000. That's a $60,000 difference in purchasing power. They are priced out of the market.
The bottom line as we see it, is this. There was no logical, ethical reason for the Federal Government to implement such rigid regulations so swiftly. The mortgage default rate in Canada is less than 1/3 of 1% … that's only 0.003%!!! Mortgages are not the issue. High interest rate, easily accessible consumer debt products are.
Through the Mortgage Broker Channel, monoline lenders now account for 38% of all mortgage funding in Canada. This is great for Canadians! Competition is always beneficial for consumers. Look at airlines and cell phone companies. Lack of choice = monopoly, which means more expense and less flexibility for consumers. The same thing goes for mortgages.
The only mortgage institutions that don't benefit from more choice are the big chartered banks. Banks make multi-billion dollars in profit, year over year. They are in the business of cross-selling multiple high interest rate products and charging massive penalties for early mortgage pre-payments.
The moment a bank has a new mortgage client, they start enticing them with great offers on lines of credit, credit cards etc. They have the power to lock you in and change the rates on the fly, making it difficult to go elsewhere. They often don't approve clients for refinances for debt consolidation as they make their money on your consumer debt.
The government consulted with a few banks before making these rash changes. They did not consult with the broker channel or monoline lenders. There is something unjust about this and it favours the banks. We support choice, competition and what's best for Canadians. Contact us and see how we can help protect you.