New subdivisions are popping up all over Ontario but many unsuspecting buyers are getting trapped by the financing available by the builder. The longest 'Hold' period on mortgage rates for resale housing is 120 days / 4 months.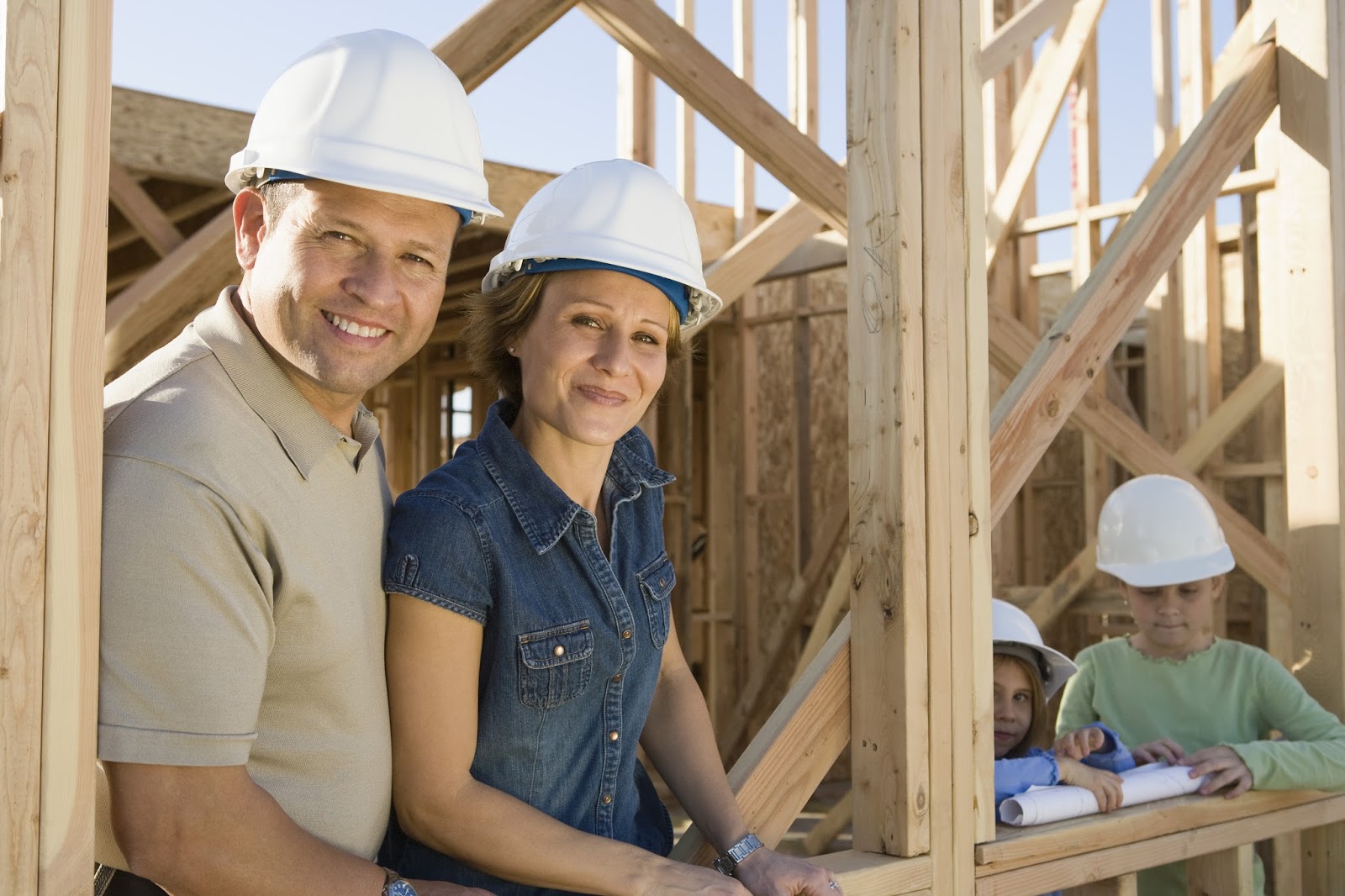 For new build housing the banks offer 'Capped Rate' mortgages to buyers for 6 months or more. We recently toured several new home sale pavilions and noticed bank financing is very prominent but what is concerning is the lack of details provided. Incentives such as free appraisals, down payment help, and free giveaways were being offered.  BEWARE! And read the fine print! Many of these mortgage products and incentives offered end up costing YOU by:
Paying a higher rate
Getting stuck in a mortgage with harsh penalties
Finding yourself in a bank collateral mortgage.
BEWARE! Did you know that 4 in 10 homeowners break their mortgage during the term? You do not want to get stuck in a bank collateral mortgage, with harsh penalties. See for yourself. Bank collateral mortgages and insurance have been chronicled in the news and on TV as SCAMS. Please GOOGLE the following CBC Marketplace episodes: COLLATERAL MORTGAGES – WHAT YOU NEED TO KNOW; THE POSTED RATE SCAM & IN DENIAL – MORTGAGE INSURANCE CANADA.
Don't Get Stuck with a High Down Payment
With new construction, builders typically require a 10%-20% down payment. However, mortgages in Canada allow a minimum 5% down when purchasing. Although the builder may require a higher down payment to secure the home, on closing you can put a minimum of 5% down. This strategy could help you eliminate debt while getting you the home of your dreams. You need a solid strategy to present to your builder that works for you.
Understand your Financial Capacity
It puts you in the best position if you sit down with a professional mortgage broker and review your credit report and entire financial position to ensure you are buying comfortably and knowledgeably. You cannot get this depth of review from the bank which is DANGEROUS because it is imperative that you fully understand your financial capacity going forward. Two items that we consistently find biting the homeowner long after committing to purchase is HST and upgrade costs. As experts, we help to ensure this does not happen.
Strategize for the Extra House Expenses
New homes come with many extra expenses after closing. Examples are decorating, window coverings, a lawn mower, garden tools, small appliances, landscaping, decks, furniture, patio furniture, barbecue etc. etc. etc, and the list goes on. What happens is that much of these get purchased on credit cards and on 'time' with deferred payments of 12 to 15 months into the future. All of this needs to be planned for, otherwise you may find yourself in financial difficulty in which you to look to refinance and find that the amazing mortgage product you signed up for with all the incentives advertised by the builder ends up costing you thousands in penalties.
Contact The Price Team for Invaluable Advice
Folks we are the number one mortgage source for many reasons, one of the most important being that WE ARE TRUSTED MORTGAGE ADVISORS! We look out for your best interests. We offer more mortgage options and professional advice than the banks. Invaluable advice about how to ensure your initial mortgage approval does not get derailed just before closing. We have new home buyers coming to us all the time literally days before closing because the bank suddenly declines their financing at the eleventh hour. How stressful is that? YOUR APPROVAL WITH US IS GUARANTEED! WE ALSO GUARANTEE TO GET YOU A BETTER RATE THAN WHAT THE BANK OFFERS YOU. Even if you get your initial financing at time of purchase from the bank, you can still come to us for a better rate prior to closing. Please remember, we are on your side, we are here to protect you and to obtain the best rate, terms and strategy for you going forward.