Sometimes terrible things happen to wonderful people. Life has a funny way of throwing a curveball when we least expect it, and sometimes, unforeseen circumstances mean that incurring huge expenses and not being able to keep up with the payments.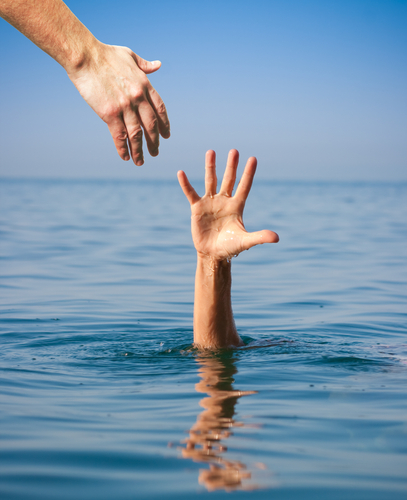 We see this scenario all too often. Recently, two sets of clients came to us for help with similar stories, at different stages of their stressful ordeal. In each case, a spouse fell sick and had to stop working. Treatment and medical supplies put them into debt, which was way over their heads. Neither couple had Mortgage Protection Insurance or Critical Illness Insurance. Had they been covered, they would have been able to stay above board financially.
John and Nancy came to us for help, not knowing what their options might be. They were current clients of ours and we had arranged their mortgage on their home just 3 years ago. Luckily, with property values up, they had a good amount of equity in their home. Their credit beacons had taken a hit because of some missed credit card payments, but luckily, they had never missed a mortgage payment.  We were able to find a prime lender that empathized with their story and refinance them so that they could pay off the medical debts and re-build their credit. THEY GOT TO KEEP THEIR HOME BECAUSE THEY CAME TO US FIRST.
Moyra and Hugh read one of our articles in the Welly and decided to call us to see if we could help them. They thought it was likely too late, but they called anyway. When Moyra had become ill and their debt load was out of control, they thought their only way out was to sell the home they'd been in for 30 years. They stopped the bleeding, but they had lost their home. Again, luckily, they had never missed a mortgage payment. We were able to find a lender who empathized with their situation and extended a short-term mortgage with a slightly higher interest to them. This will allow them to rebuild their credit and then move back into a prime mortgage in a couple of years. They had unnecessarily endured the stress of selling their home, and moving twice, while Moyra was ill and recovering. At least we were able to help in the end.
Make sure you do everything you can to make every single mortgage payment and make sure you call us FIRST. We can find a way to help get you through this rough patch.